SKU:
TRIAG_NOSE1
Availability:
In Stock
Price:
(Per Each) $14.00
Size: 3.4in length X 2.3in height X 1.3in depth (Average Size)
This nose is made of a clear casting epoxy that's tinted to whatever color you choose. The backing is also made rough to allow easy adhesive to most surfaces like foam and fur. Normally the nose comes trimmed but you have an option to keep the excess backing in place (recommended for heads that are not furred yet).
If you'd like to have a different color or pattern that's not listed please let us know what you would like in the Custom Note area above.
Item is available to ship in 2 to 7 days, depending on availability.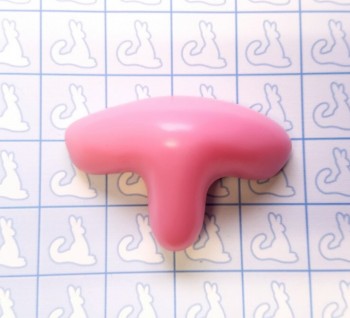 Nose - Triangular - Pre-made (Pink)
$8.00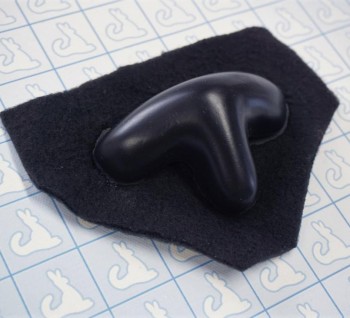 Nose - Triangular (Silicone) - Pre-made (Black)
$12.00