SKU:
HCLAW_RES
Availability:
In Stock
Price:
(Per Set) $22.25
These claws are clear casting epoxy resin made, which allow for flexibility to last for years of use and clarity as well as a smooth surface. Our own design allows your finger tip to be able to control how the claw moves as well as an added depth of perception while being worn. We also carry the non-cup version found here.
You can choose from 3 styles as the base style, color, as well as finish. If you have a specific style you would like to achieve, please mention your specifics in the User Custom Instructions textbox above. Here are the current list of styles to choose from:
Solid
Diffused (semi-transparent)
Transparent
*Actual claw color may very from desired color. If your needing an exact match to material (like fur) you can send in a sample (please contact for shipping address).
Installation PDF can be Downloaded Here
Item is available to ship in 4 to 14 days, depending on availability.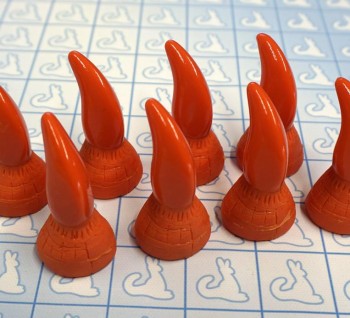 Resin Claws - Hands - Pre-made (Orange x8)
$10.00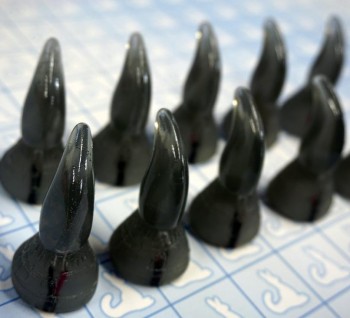 Resin Claws - Hands - Pre-made (Smoke x10)
$10.00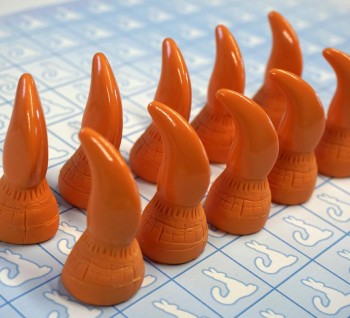 Resin Claws - Hands - Pre-made (Orange x10)
$12.00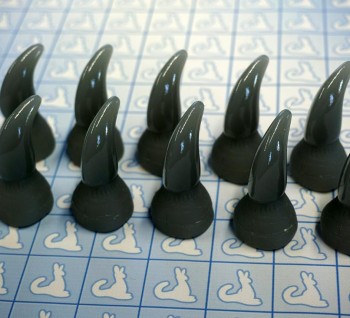 Resin Claws - Hands - Pre-made (Grey x10)
$12.00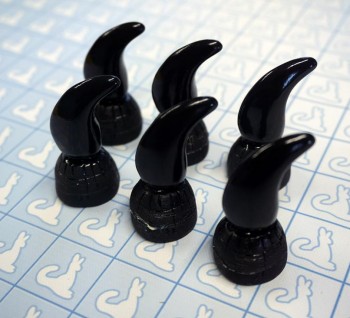 Resin Claws - Hands - Pre-made (Black x6)
$5.00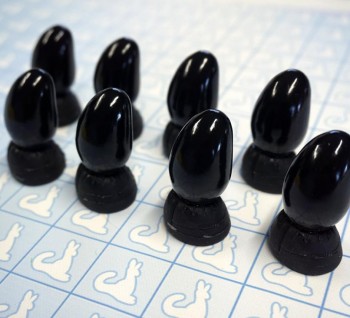 Resin Claws - Hands - Pre-made (Black x8)
$10.00